Scuba Diving Adventures
Arabian Diver, based in Fujairah, offers a range of comprehensive scuba diving courses for all levels of experience, from the enthusiastic beginner to the more avid diver seeking to further expand their understanding of the underwater realm.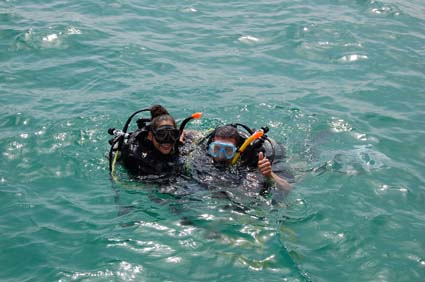 A real adventure: Discover Scuba Diving with one of our experienced diving instructors
What We Offer
8 hour sailing excursion with 2 full course meals.
2 Discover Scuba Dives or Guided Dives WITH EQUIPMENT.
Hotel/group pickup and drop-off.
On board entertainment, including environmental trivia and marine biology classes.
Our Courses
Our courses are offered in conjunction with: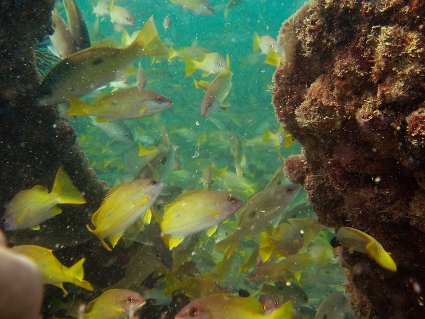 Experience the unique world under water: Fishes, corals, turtels and lots more...
General Costs
Please visit the pricing page.